Subscribe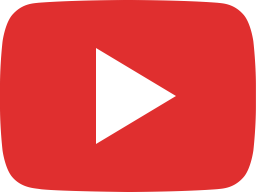 PETE THORN SUNDAY LIVE #166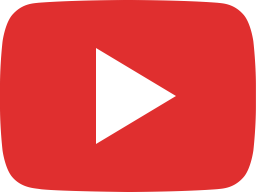 UA GUITAR PEDALS... How DO they STACK UP?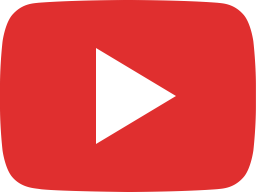 Eventide ULTRATAP - SERIOUSLY LUXURIOUS AMBIENT DELAY TONES!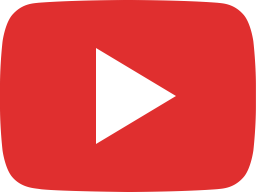 3 GREAT ACOUSTICS! FURCH GUITARS DEMO/REVIEW by PETE THORN/GUITAR WORLD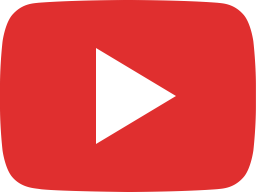 TAKE CONTROL... OF YOUR RIG! CARL MARTIN OCTASWITCH "The Strip"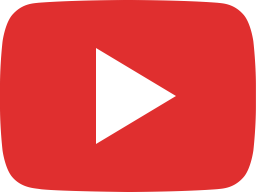 PETE THORN SUNDAY LIVE #165 special guest TRACII GUNS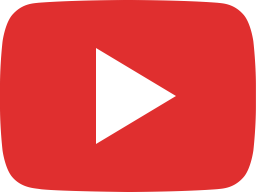 Pete Thorn Sunday Live #164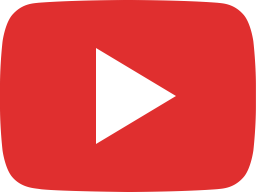 MODDED AMP TONE MANIA... IN A PEDAL! Origin RD COMPACT HOT ROD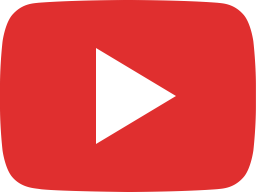 THE BEST "ATTENUATOR" AVAILABLE! FRYETTE PS100 POWER STATION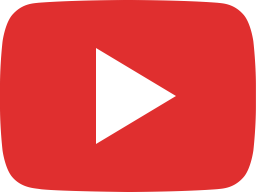 PETE THORN SUNDAY LIVE #163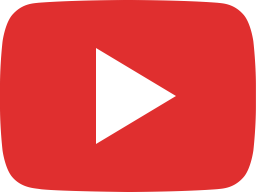 NEURAL DSP SOLDANO SLO PLUGIN, HEAD TO HEAD WITH A REAL SLO!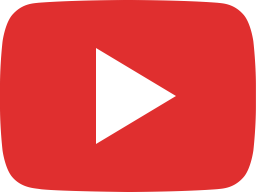 Pete Thorn Sunday Live #162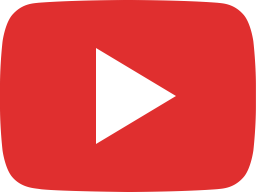 THE BEST "DUMBLE IN A BOX!" CORNERSTONE GLADIO SC PREAMP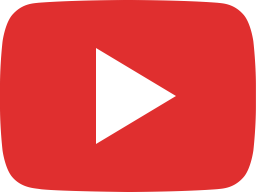 THE JAZZMASTER GOES ACOUSTIC! Fender Acoustasonic Jazzmaster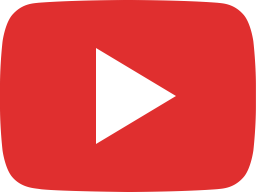 PETE THORN SUNDAY LIVE #161 with RICHIE KOTZEN