Subscribe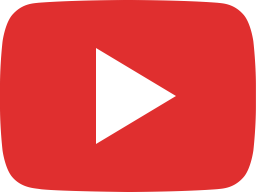 JOSH FREESE JASON FREESE PETE THORN JAM "DIZNYLAND IS STILL CLOSED"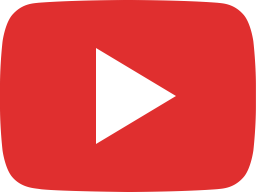 Gilmour... IN A BOX? DAWNER PRINCE PULSE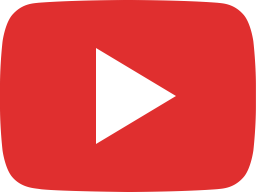 PETE THORN SUNDAY LIVE #140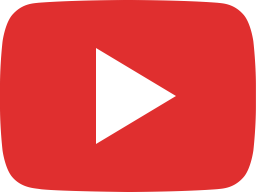 AMP IN A BOX and CLASSIC OD's, STACKABLE! BOSS OD200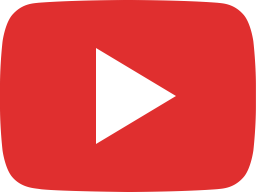 Sunday Live #139 Dedicated To Edward Van Halen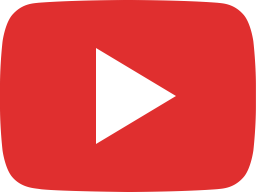 YORK AUDIO FDMN IR PACK- M25's, V30's Killer tones!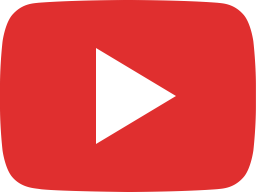 Pete Thorn Sunday Live #138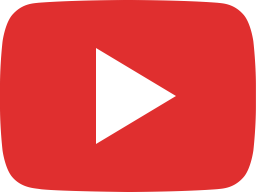 NI GUITAR RIG 6 with NEW PETE THORN PRESETS!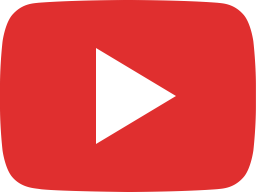 One of the COOLEST pedals EVER! COPPERSOUND/THIRD MAN TRIPLEGRAPH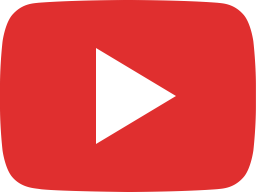 Pete Thorn SUNDAY LIVE #137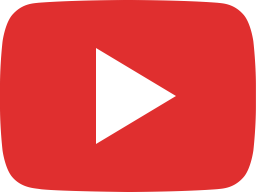 HOW TO GET HUGE STEREO FX TONES! Featuring the KOMET AMBIKAB JR.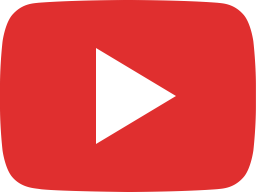 PETE THORN SUNDAY LIVE #136 with JOSH SMITH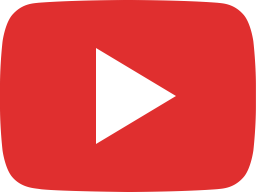 THE AMBIENT GUITAR POWERHOUSE! Eventide BLACKHOLE REVERB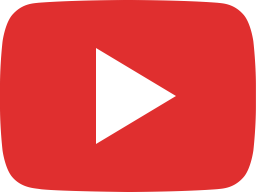 PETE THORN SUNDAY LIVE #135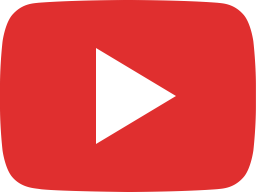 SUHR HOMBRE - TONE MACHINE! AMPS IN THE ZONE #4