Subscribe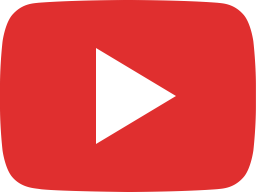 PETE THORN, PHIL X, KFIR OCHAION - SMOKE ON THE WATER SOLO!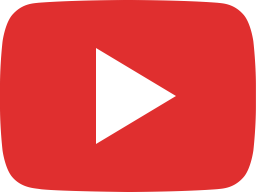 NEW BASS! PETE HELPS FINISH HIS WARWICK STREAMER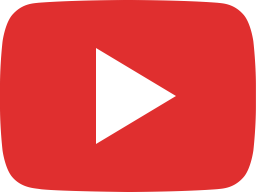 TESTING #2 Pete tests out Google Chrome live streaming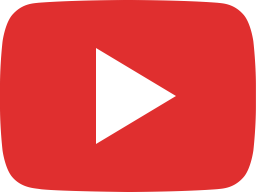 BASS 101 for GUITARISTS! ADAM NEELY JAYME LEWIS and PETE THORN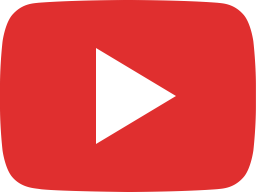 PETE THORN SUNDAY LIVE #38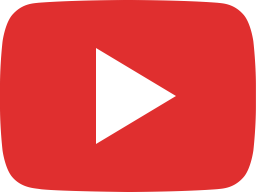 GuitCon 2018: Thursday Night Classic Rock Jam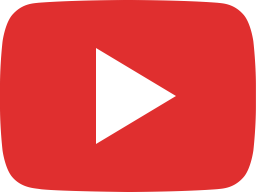 GuitCon 2018: Thursday Panel Discussion with Pete Thorn "Big Tube Amps VS Modelers + Pedals"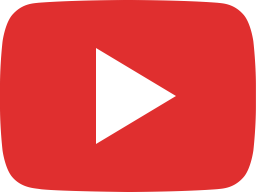 GUITCON 2018 DAY 1 by PETE THORN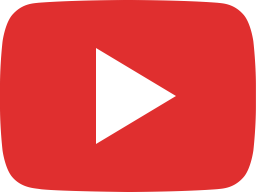 HORIZON APEX PREAMP - AMAZING HEAVY TONES! demo by Pete Thorn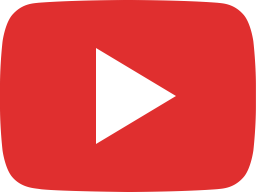 FRIEDMAN GOLD 72 WAH, VINTAGE TONE with MODERN FEATURES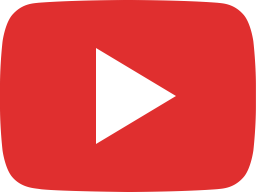 NEW BOSS MT2W WAZA METAL ZONE DEMO BY PETE THORN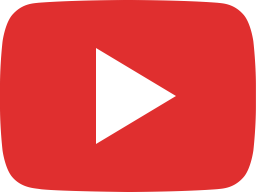 THE NEW BOSS DIMENSION C PEDAL classic mod FX WAZA-style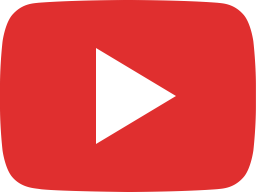 TIM AND PETE'S GUITAR SHOW #17 LIVESTREAM!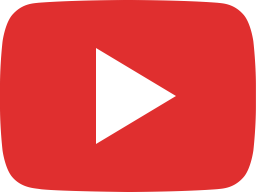 PETE THORN SUNDAY LIVE #37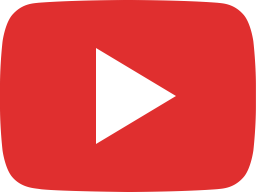 DRYBELL UNIT 67 - VITALIZE YOUR GUITAR TONE, demo by Pete Thorn