Subscribe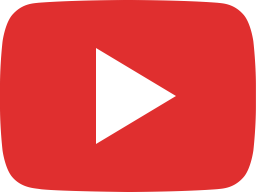 MONSTEROUS MODERN FUZZ TONES! KEELEY FUZZ BENDER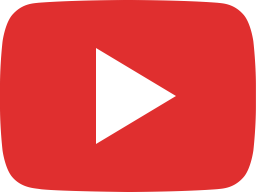 EXTRAORDINARY AMBIENT REVERB EFFECTS! Matthews Astronomer V2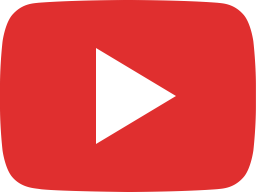 Pete Thorn Sunday Live #64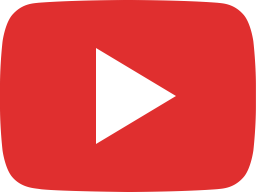 TUBE PRE, USB INTERFACE - FOR GUITARISTS! AUDIENT SONO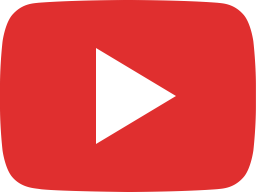 THE BEST SPRING VERB IN A PEDAL I'VE HEARD - SOURCE AUDIO TRUE SPRING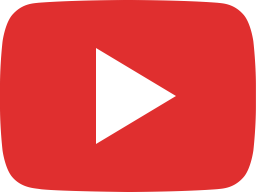 PETE THORN SUNDAY LIVE #63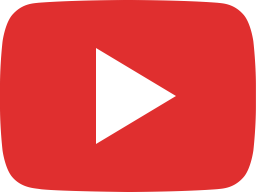 VICTORY V4 TUBE PREAMP PEDALS - KRAKEN & COUNTESS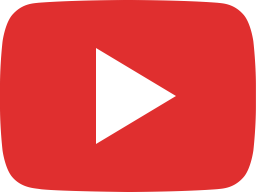 YOUTUBE COPYRGHT POLICY - Pete Thorn's 2 CENTS!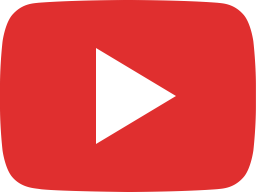 WALRUS AUDIO MONUMENT TREMOLO V2 demo by Pete Thorn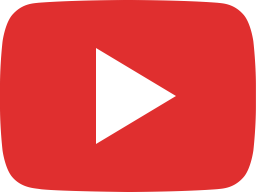 SO YOU WANNA BE A PRO MUSICIAN? #6 DIVERSITY WILL HELP YOU THROUGH ADVERSITY!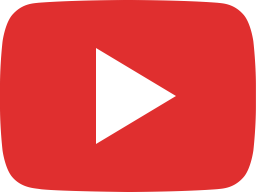 AWESOME SMALL RIG - SUHR PT15IR with LINE 6 HELIX EFFECTS!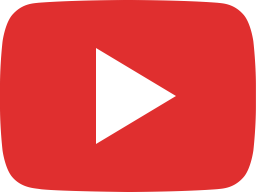 PETE THORN SUNDAY LIVE #62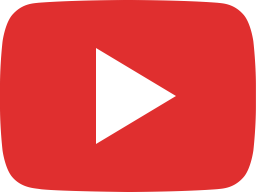 AC/DC's ANGUS YOUNG! 4 Things that make HIS Solos AWESOME!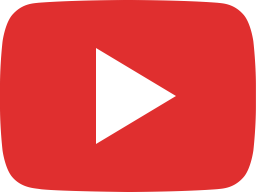 DANELECTRO EISENHOWER FUZZ demo by PETE THORN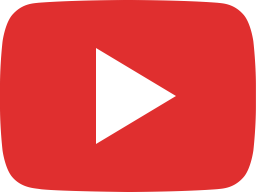 A PAIR OF GREAT CONDENSER MICS.. UNDER $150??? Sterling Audio SL230