Subscribe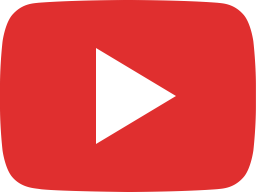 Brainworx Suhr PT100 AMP PLUGIN for UAD2!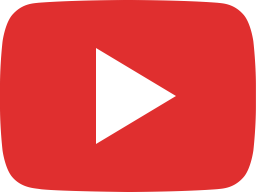 GUITAR MUSIC! Tracking "Kyushu Blues" from PETE THORN II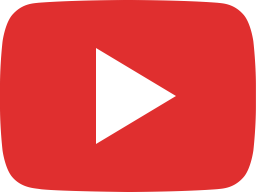 PETE THORN SUNDAY LIVE #32 from TOKYO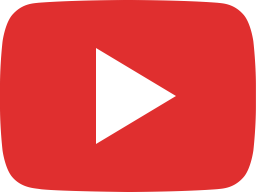 WHAT'S UP WITH THAT BRIDGE ON YOUR BLUE SUHR? Pete Thorn/Suhr/Wilkinson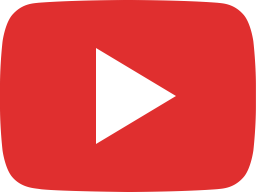 Pete Thorn Sunday Live #31 from TOKYO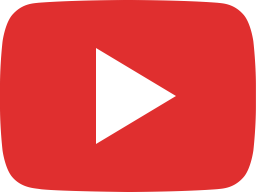 PETE THORN & CURT BISQUERA RECORDING DRUMS w/ UA APOLLO 8P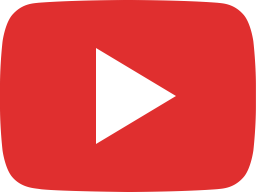 MXR EVH 5150 CHORUS, "DIVER DOWN" tones, in a box!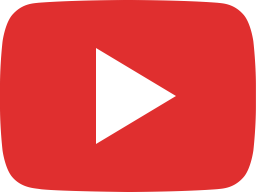 PETE THORN "IN GOOD COMPANY" feat. LARI BASILIO/TIM PIERCE from PETE THORN II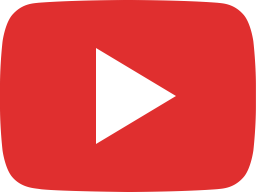 Pete Thorn Sunday Live #30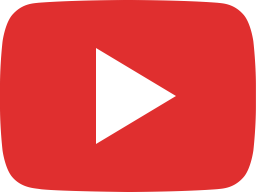 AURA AMPS BROWN SUGAR OD.. the best MIAB pedal?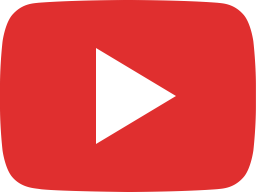 CHOCOLATE DRIVE, killer sounding OD pedal! Demo by Pete Thorn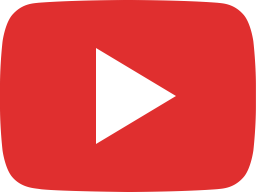 NUX B-2 2.4 GHZ DIGITAL WIRELESS 32 bit, long battery life, 100 FT range!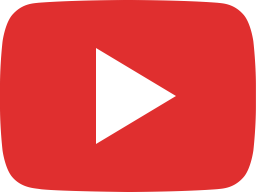 Pete Thorn Sunday Live #29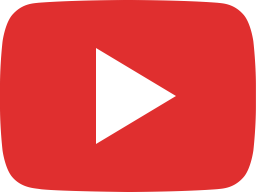 MISSION 529, USB POWER SUPPLY FOR YOUR GUITAR PEDALS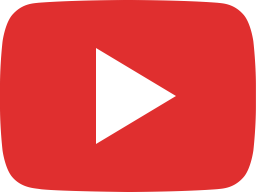 MOOER RADAR - AWESOME GUITAR CAB TONE in a tiny pedal!