New Single – Rush To The Head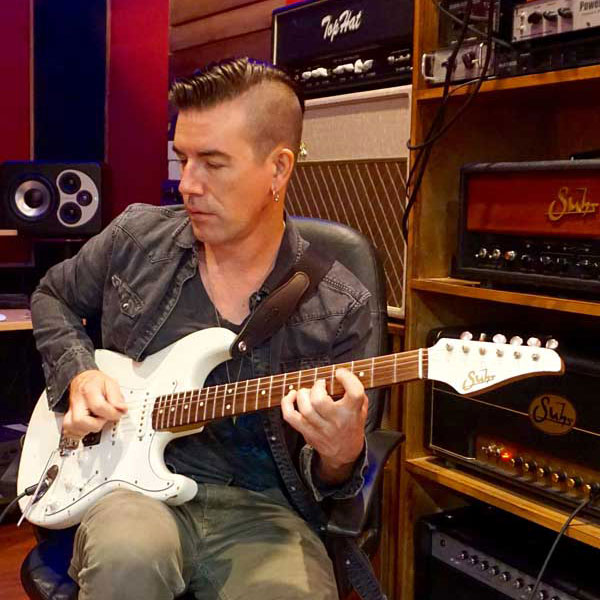 Related Articles
Admin

, , Music, News, 0

---

NEW MUSIC & NEW COLOR NEW MUSIC Dirty Town... the first single from my forthcoming new album. I wanted...

Pete Thorn

, , News, 7

---

Welcome to the new PeteThorn.com! Way overdue, but I've finally got a new website. Thanks to my pal Dennis...

Pete Thorn

, , Gigs, News, 1

---

I'm excited to be heading back to Japan in August 2017 to perform with Tsuyoshi Nagabuchi at the legendary...